Here are nine ways to get involved.
1. Help a coworker learn a new skill or turn in a safety concern.
2. Explain to a friend what we make at GE Evendale.
3. Help a young person find an apprenticeship.  Here are two great places to start:
4. Give to charities, whether it's in the form of time or money.  In recent years, these are some of the charities we've helped:
Guide Dogs of America was founded over 60 years ago by Joseph Jones, Sr. with the help of the IAM. They provide guide dogs and instruction in their use to blind and visually impaired men and women from the U.S. and Canada.
The American Heart Association is making an extraordinary impact on your life by empowering you and your loved ones to live healthier lives and enjoy more peace of mind about heart disease and stroke, our No. 1 and No. 5 killers.
Yellow Ribbon Support Center is a group of volunteers supporting troops serving in harm's way and remembering those who did not walk off the plane.  Through our alliance with our charter partners, we identify resources for returning vets in finding jobs.
Wounded Warrior Project® (WWP) serves veterans and service members who incurred a physical or mental injury, illness, or wound, co-incident to their military service on or after September 11, 2001 and their families.
Holidays For Heroes is a local Cincinnati group that help returning soldiers and their families, not just during the Holidays, but all year around.
Since 1968, Shriners Hospitals for Children — Cincinnati has been delivering expert and life-changing care to children and families with pediatric burns, pediatric plastic surgery needs, and complex wound and skin conditions.
Fisher House Foundation is best known for a network of comfort homes where military and veterans' families can stay at no cost while a loved one is receiving treatment. They are located at major military and VA medical centers nationwide, close to the medical center or hospital they serve.
5. Contact politicians regarding issues that affect working class families.  Click your state for links to your representative's websites and e-mail addresses:
[OHIO GOVERNMENT REPRESENTATIVES
KENTUCKY GOVERNMENT REPRESENTATIVES
INDIANA GOVERNMENT REPRESENTATIVES
6. Buy Made-In-The-USA and Union-made goods. Here's where to look:
7. Go to meetings.  Speak up.  Listen to others.
8. Run for shop steward or volunteer for committees and boards.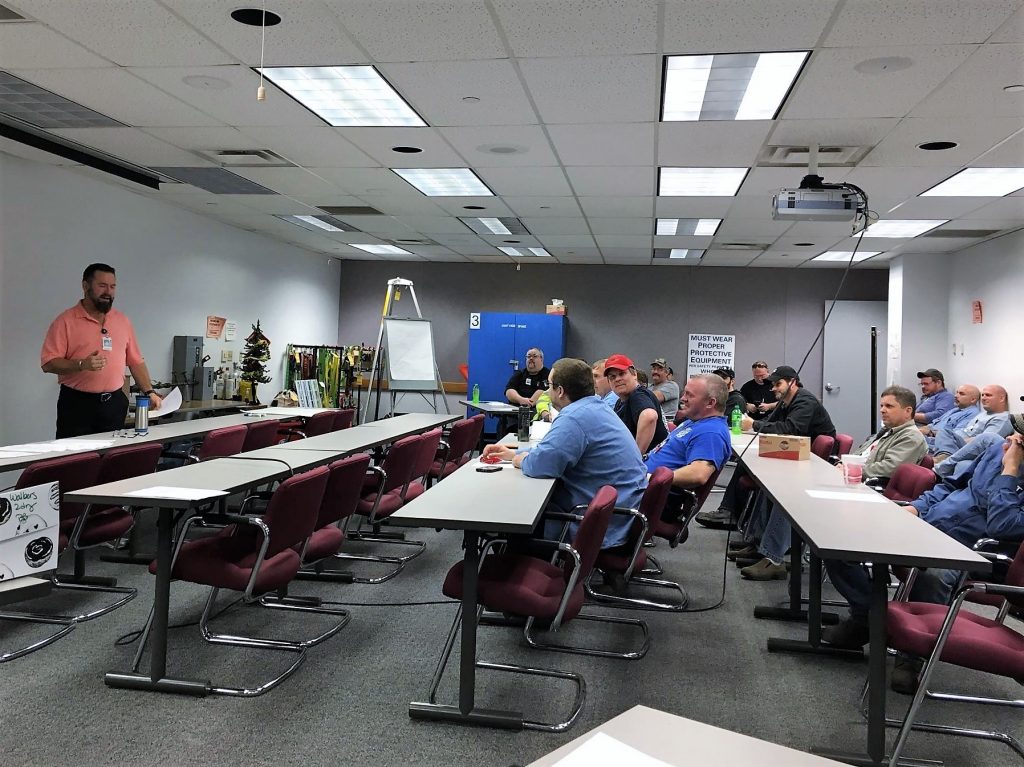 9. Attend functions and events.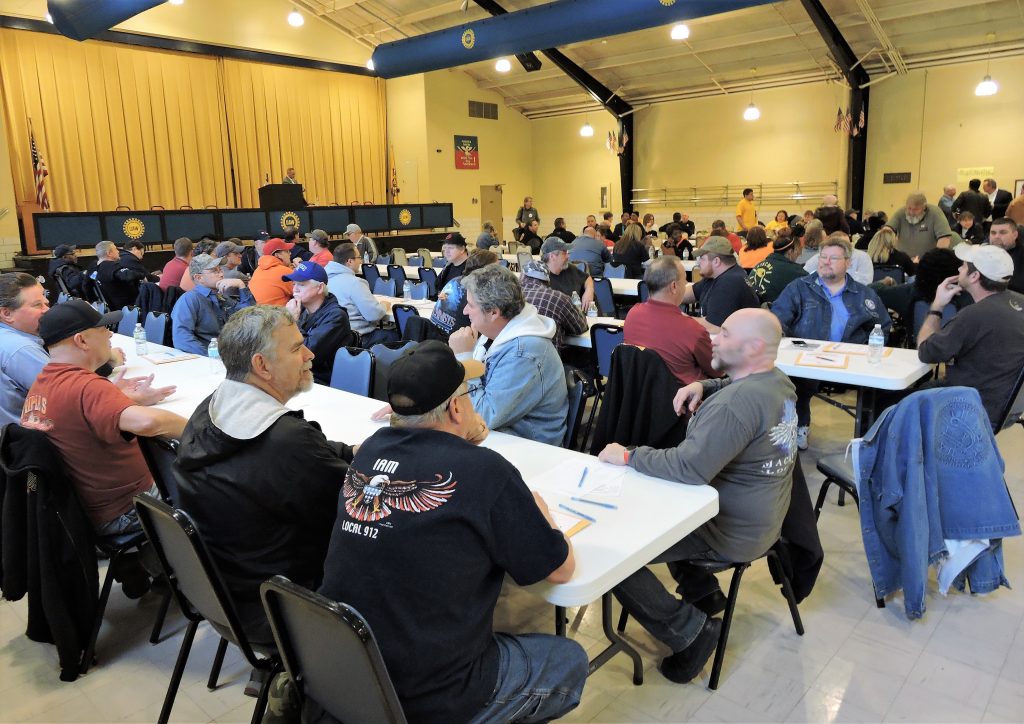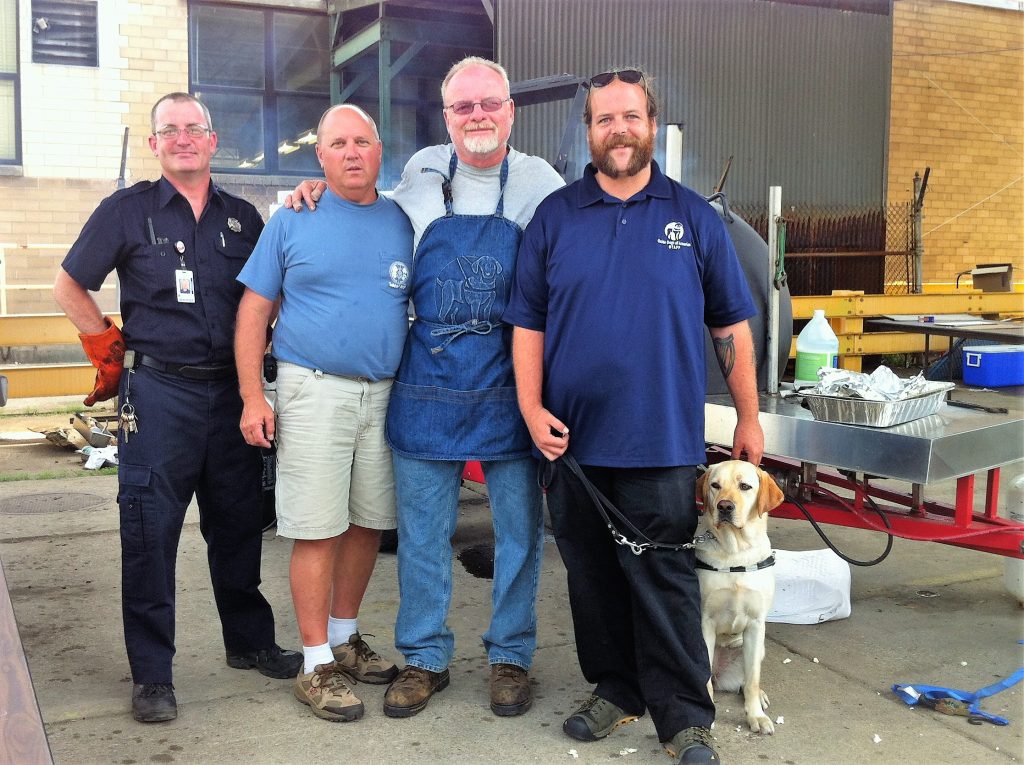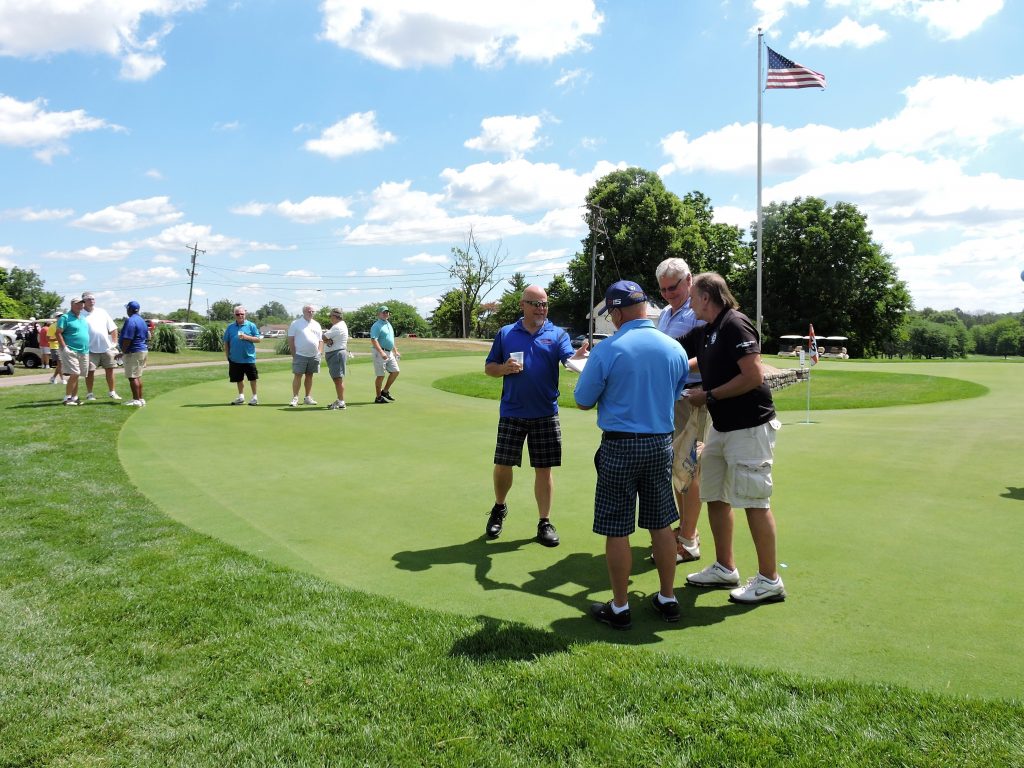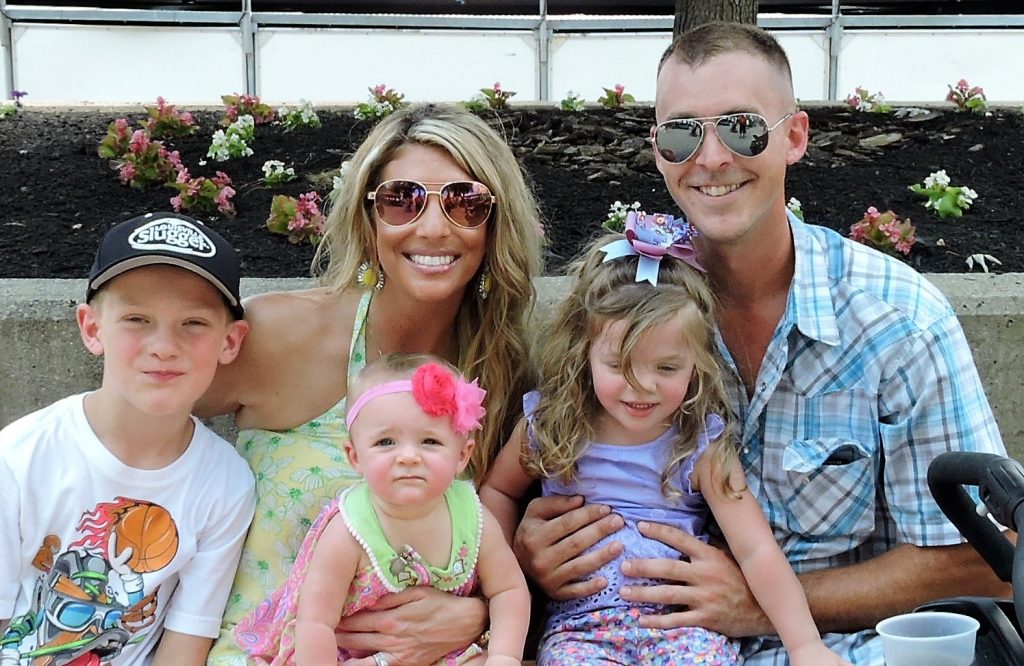 Whatever way works best for you, get involved.  Together, we make Lodge 912.  We shape it for the future.  We help you and your family be happier and healthier for years to come.
Isn't that what it's all about?