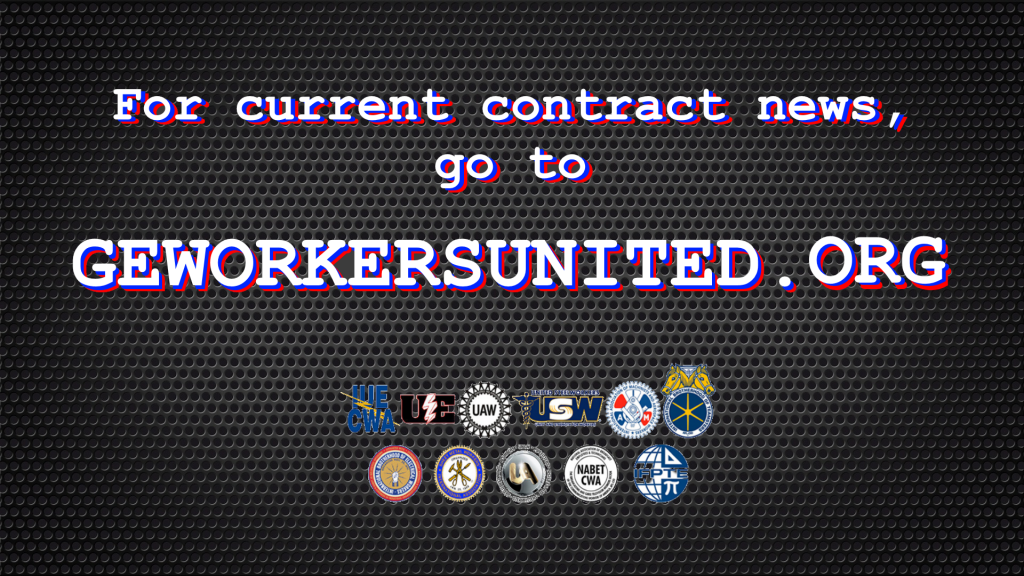 For additional contract information, you can go to the CBC website: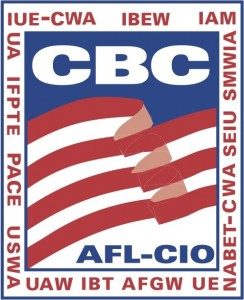 Sign up for iMail to get the most up-to-date information from the International IAMAW directly to your mailbox
Sign up for iMail.
Go to our Facebook page
and attend meetings.

Don't forget to wear your red IAM shirts on Fridays to show solidarity! 
IAM Local Lodge 912 was chartered on January 24, 1952 – that's 67 years of helping working families.
Pensions, medical insurance, paid vacation, holidays, personal time, sick pay, shift differential, apprenticeship and training opportunities, higher education, safe working conditions, and protections against unsafe work practices – These benefits are generally not only better in a union shop, many of these don't even exist without a union contract.
Stay informed and stay involved.
Stay union strong.