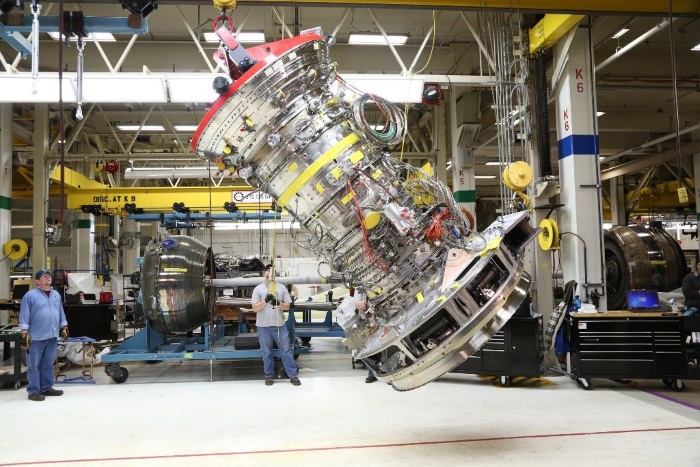 We've been making jet engines for a long while now.
We're really, really good at it.  Our members make the best jet engines in the World.  We work hard to keep each other safe, well represented, and trained.  The men and women of Lodge 912  and their families are our priority.
IAM LOCAL LODGE 912 WAS CHARTERED ON JANUARY 24, 1952. WE ARE CELEBRATING 66 YEARS OF HELPING WORKING FAMILIES.
We work to fight policies that take away break down the rights of working people, and we work to make sure the wealth-generating labor of working people is compensated fairly.  To do this, we support a wide variety of policies, including restoring minimum wage to a living wage, pay equity for women and people of color, restoring overtime protections, prevailing wage standards, and putting an end to all kinds of wage theft.
Working with our allies, we have won strong protections against hazards and stronger rights for workers. Through organizing and collective bargaining, we have gained even stronger protections and rights that have given workers a real voice in safety and health at the workplace. Far too many working people still work in unnecessarily unsafe conditions. Thousands of workers are killed each year on the jobsite—and millions more suffer injuries or illnesses. There is much more work to be done and we continue to advocate for safe workplaces.
In addition to safer working conditions, protected workers rights, and better pay, there are other benefits to being an IAM union member.  For example, there are programs that help IAM members and their families get more education – an associates degree, online, for free.