IAM Local Lodge 912 Leadership
President Mark Goodhart (Click to e-mail President Goodhart )
Vice President Butch Hennika (Click to e-mail Vice President Hennika)
Recording Secretary Justin Chandler (Click to e-mail RS Chandler)
Treasurer Scott Huentelman (Click to e-mail Treasurer Huentelman)
Trustee Ed Woniger (Click here to e-mail Trustee Woniger)
Trustee Dan Pence (Click here to e-mail Trustee Pence)
Trustee Laura Schmidt (Click here to e-mail Trustee Schmidt)
Conductor-Sentinel Steve Tatman (Click here to e-mail C/S Tatman)
IAM International Leadership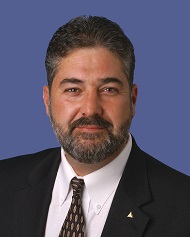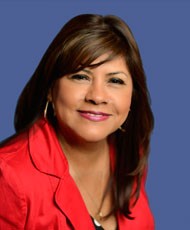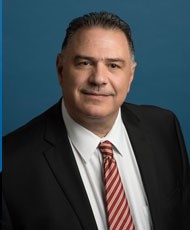 Other Links to the following:
IAM International Executive Council, CLICK HERE.
IAM Eastern Territory, CLICK HERE.
IAM International Headquarters, CLICK HERE.
Ohio State Council of Machinists, CLICK HERE.
For info on upcoming contact negotiations on the national level, visit GE Workers United by clicking :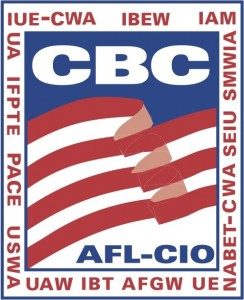 Links to the other unions representing workers at GE Aviation Evendale:
UAW Local 647: CLICK HERE.
IGUA: CLICK HERE.