The retired men and women of IAM Lodge 912 made GE Evendale what it is today.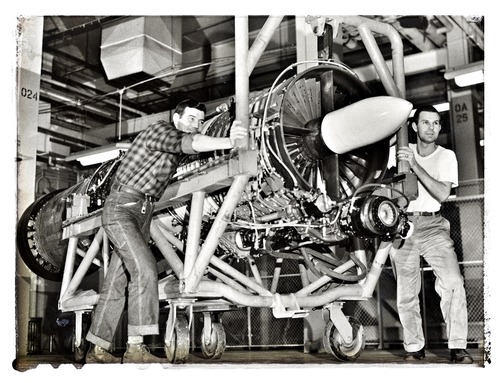 Lodge 912 has benefited from the experience of  retirees at outings, meetings, and with their service on our Executive Board.  
For everything our working members receive, retirees deserve a lot more in return.  The IAM Lodge 912 Retiree Group meetings began on January 25, 2017.   Brother Ray Hogan will serve as President for the group.
With this, we hope to assist members in using and keeping the benefits they earned.   
Retired IAM members face new challenges, but they are not going to face them alone.
Insurance and Medicare Overviews
Retiree Insurance: I have GE coverage. Now what?
Retiree Insurance Overview – AARP's perspective  
Other healthcare links
Centers for Medicare and Medicaid Services
Employee Benefits Security Administration
Social Security Administration 
GE Websites
Meeting Resources
Retirees Against GE HealthCare Changes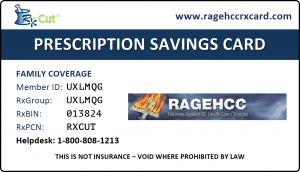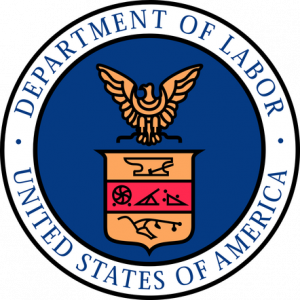 The Division of Energy Employees Occupational Illness Compensation (DEEOIC) provides benefits to atomic weapons industry workers who developed illnesses linked to their employment.  Tina Higginbotham is the Resource Center Manager who has come to our meetings to provide help and answers.
(Click here to e-mail Tina Higginbotham) 

Mesothelioma is a rare form of cancer that is caused by asbestos exposure.  This website provides information and treatment options.  You can learn from survivors and look into veterans benefits and claims.
---
We will hold at least four Retiree meetings per year.  To see our upcoming meetings and events, look at our Events Page
---
If you have questions or advice on what you'd like to have here, please come to our meetings or contact us by clicking the IAM seal below.